A court in Lagos has adjourned the case between the Central Bank of Nigeria and South African telecoms firm, MTN Group, until Dec. 12, following advance discussion to settle out of court.
The dispute is over the transfer of $8.1billion of funds which the CBN said the company had sent abroad in breach of foreign-exchange regulations. MTN has denied any wrongdoing.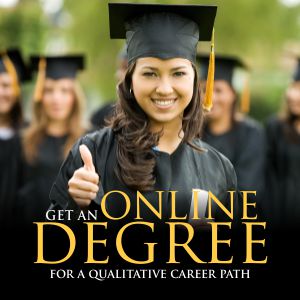 The latest position of the court did not come as a surprise as the CBN governor, Godwin Emefiele had hinted after the last Monetary Policy Meeting that the apex bank has held meetings with MTN Group.
"We are almost announcing the conclusion of the matter. I'm very optimistic we have reached the end of the road on this matter," Emefiele said.
Nigeria is MTN's biggest market, accounting for a third of the South African company's annual core profit. The mobile phone network serves 56 million people in Nigeria.
Seyi Sowemino, a lawyer representing Nigeria's central bank, said the parties were in advanced stages towards the settlement. "We just want to cross T's and dot I's," he told the court.
Wole Olanipekun, a lawyer representing MTN, also said the two parties were in talks.
The lawyers requested a short adjournment for lawyers to report back to the court on the settlement talks.
The judge adjourned the case to Dec. 12, 2018, according to Reuters.