Mel B has alleged she was left with just £800 out of an £80 million fortune when she left husband Stephen Belafonte.
The 43-year-old's marriage to second husband Stephen officially ended last December after they separated in 2016, with Mel accusing the producer of emotional and physical abuse.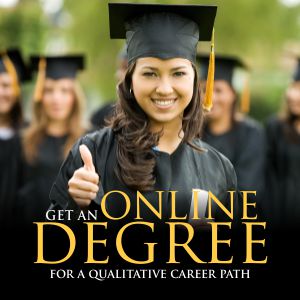 And in her new autobiography Brutally Honest, the Spice Girl claims that Belafonte seized control of her fortune and left her with nothing but a few suitcases of clothes, books and toys – but regrets nothing as 'finally, after ten years, I was free'.
In excerpts published by The Sun, Mel said: 'In the past 20-something years of my life, I have made more than £80million.
'When I met my second husband (Stephen), I had a house and a loft apartment in LA and a good career. When I left him I walked away with $936 in a bank.
'From being an independent single mum, I became a woman who didn't know her bank details, didn't make decisions and had no friendly relationships with old friends or family.'
Mel – mum to Phoenix, 19, Angel, 11, and Madison, 7 – added: 'He made me feel ugly. Like a waste of space. 'Like I was a terrible mother, a whore.
I was lucky to be married to him because no one else would put up with trash like me.'
Mel and Stephen's divorce was finalised in December, with the Word Up singer told to pay her ex spousal support for three years, as well covering his legal fees.
In return, Belafonte – who married Mel in Las Vegas in 2007 – has agreed to destroy any sex tapes involving Mel.
The previous month, Mel withdrew her domestic violence order against Stephen. The exes will share custody of their daughter Madison.
Since their split, Scary Spice underwent the painful process of having her ex's name cut out of her ribcage tattoo.