Aviation unions under the umbrella of Air Transport Services Senior Staff Association of Nigeria, the National Union of Air Transport Employees and the National Association of Aircraft Pilots and Engineers have called off their strike against Bi-Courtney Aviation Services Limited.
The Nigerian Civil Aviation Authority and other security agencies met with the unions and the BASL management on Thursday night and an agreement was reached for the firm, which is the operator of the Murtala Muhammed Airport Terminal Two, to place the sacked workers on whose behalf the strike was called, on redundancy while they negotiate their benefits, among other demands.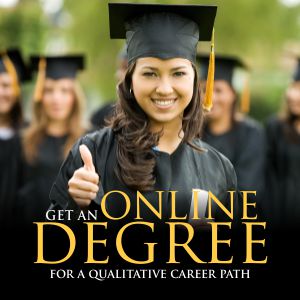 Six domestic airlines operating at the MMA2 had earlier on Thursday, temporarily moved to the General Aviation Terminal as a result of the industrial action.
Dana Air, Med-View Airline, Azman Airlines, Aero Contractors and Overland Airways operate their flight services from the MMA2 but have been unable to function normally from the terminal due to the strike action.
The spokesman for BASL, Steve Omolale, said members of staff of the company also embarked on a peaceful demonstration on Thursday as information filtered in that the unions were planning to invade and destroy the facilities at the terminal.
He stated, "We have it on good authority that unions in the aviation sector, who have grounded our operations for days now, are making clandestine moves to invade our terminal in the night and destroy the facilities therein.
"We will never allow this to happen as we consider it as the greatest act of criminality. We want to assure the unions that as a law-abiding corporate citizen, we will do everything possible within the ambit of the law to protect our terminal."
Omolale added that with this new revelation, the company believed that the unions' alleged grievances went beyond the protestation of the disengagement of the 24 workers, who they claimed were their members.
"We view this as an act of economic sabotage and a sustained campaign to truncate our concession. The BASL therefore appeals to the Nigeria Police Force to enforce the various court orders granted it, restraining the unions from further disrupting the operations of the MMA2," he said.