In an interview with BBC Pidgin English, Nigerian pornstar, 23 years old Savage Trap Queen, says she makes between N80,000 to N100, 000 ($276) every month. She says she is proud of her body and likes to show it off. According to her, her mother is aware of her kind of business and loves her like that.

Savage has been in the Bluefilm since October 2017.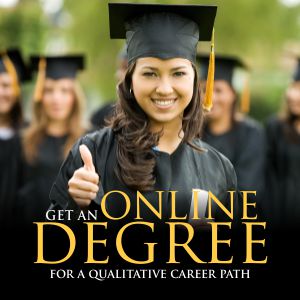 "When I first started, I used to use mask because I didn't have the confidence. This year alone, I have done like three blue films and one lesbian shoot. I make between N80, 000 to N100, 000 for one shoot.
My mother still loves even with the way I am. She still shows me motherly love'
The slim lady who is also a model explained that she has been attacked heavily that by critics to the extent that the crown which she bagged in the course of finishing as first runner-up for Face of Africa beauty pageant was taken from her. They felt it wasn't appropriate for a beauty queen to be acting porn.
She has refused to be deterred by the absence of her crown as she has continued in her life of trade.
"There is a difference between prostitution and blue film. Prostitution involves straight sex and money porn is more of acting, it is not real" she said.
Despite the fact that blue film is being frowned at publicly, several people still watch it in their private spaces.

Savage Trap Queen has over 20,000 followers on Instagram where she tease them with her seductive contents. She added that she has tested negative to the dreaded HIV.
Watch the interview below: