A Texas, United States-based Nigerian woman has been arraigned before a Port Harcourt Magistrate's Court for alleged theft of three babies she claimed to have given birth to.
The 47-year-old woman, Precious Obasi, was arraigned alongside her younger sister, Esther Igwe for conspiracy, child theft and child trafficking before Chief Magistrate F. N. Amanze. Obasi claimed the three babies were triplets she delivered within a week. According to her, she initially gave birth to a set of twins while the third baby came a few days later. But the police claimed they were babies of three different women, who delivered in three different locations.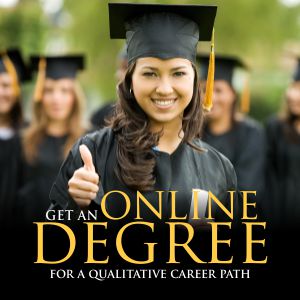 The babies were recovered from her at a hotel at Elekahia, Port Harcourt, and taken to the State Criminal Investigation and Intelligence Department (SCIID), while the babies were handed over to the International Federation of Women Lawyers (FIDA), Rivers State chapter, which took the babies to a home.
The charges read in part: "That you Precious Obasi, Esther Igwe and others now at large between 25th day of May, 2018 and 10th of June, 2018 at L. A. Kings Hotel, Stadium Road, Elekahia, Port Harcourt, in the Port Harcourt Magisterial District, did conspire amongst yourselves to commit felony to wit: child stealing and committed an offence punishable under Section 516A (1) of the Criminal Code Cap 37 Vol. II Laws of Rivers State of Nigeria, 1999." After the charges were read, Obasi told the court that she gave birth to the babies, noting that it took days before the last baby was born.
She also said that she decided to give birth in Nigeria because she didn't want to deliver through caesarean section as was advised, adding that she invited Igwe from Owerri to assist her when it became difficult to take care of the babies on her own. Igwe told the court that she knew that her sister was some months pregnant, and decided to invite her to Port Harcourt to assist her when she complained of delay in delivering the last baby.
Amanze directed the prosecution to amend the entire charge and ordered that the accused be remanded in custody. The chief magistrate adjourned the matter till June 28 for mention.
The Vice Chairperson of FIDA in Rivers State, Uchennda Bibiana Okogbule, said that they swung into action after the police invited them when the suspects were arrested.