The Minister of Finance, Mrs Kemi Adeosun has given a review of the federal government capital spending in the just concluded 2017 fiscal year.
In a statement issued in Abuja on Tuesday, Adeosun disclosed that a total of N1,580,270,755,084.44 (One trillion, five hundred and eighty billion, two hundred and seventy million, seventeen hundred and fifty-five thousand, eighty-four naira, forty-four kobo) capital cost was released to Ministries, Departments and Agencies for the 2017 federal budget.
She also said N1.580 trillion total capital releases for 2017 was remarkably higher than the N1.219 trillion total capital releases for 2016.
The statement read in part: "In the 2017 capital releases, Power, Works and Housing received the highest allocation of N523,011,701,723.25 which was 33.10 per cent of the total capital releases.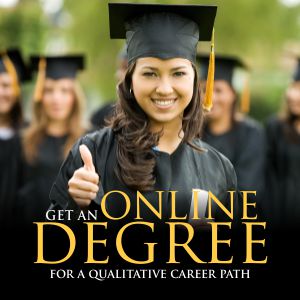 "The sector also received the highest releases in the 2016 capital budget, which was a total of N307,411,749,682.00 (25.21 per cent) of the 2016 capital budget.
"Defence and Security received the second highest capital releases of N197,596,016,072.02(12.50%)in 2017, as against N77,532,885,729.00 (6.36 per cent) total releases the sector received in 2016."