A chieftain of the ruling All Progressives Congress (APC) in Kaduna State, Isa Ashiru has withdrawn his membership from the party, ThisDay reports.
In a letter to his Kudan ward chairman of the party, Kudan Local Government Area of Kaduna State, Ashiru, who lost the APC governorship ticket to Governor Nasir el-Rufai in 2014, said the party lacks cohesion and internal democracy.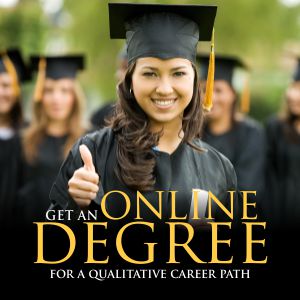 He said after losing the governorship ticket, he and his supporters worked relentlessly to ensure victory for the APC, believing that the welfare of the people of Kaduna State would occupy the front burner of the government, noting that the APC has failed to bring about the change it promised the people.
Ashiru, a former member of the Peoples Democratic Party (PDP) and two-term member of both the state House of Assembly and House of Representatives, said he and his supporters were sidelined after working to bring the party to power.
Ashiru said: "When I picked my APC membership card with Reg No. KADIKUD/01000001 dated 12/2/2014 from your good office, I honestly believed that I was joining a movement that would positively change, for good, not only the way we play politics in our state but also our people's