Presidential aspirant, Prof Kingsley Moghalu has explained why he wants to become the president of Nigeria.
Moghalu, a former Deputy Governor of the Central Bank of Nigeria, made this known in an appearance on a Channels Television programme Seriously Speaking on Tuesday morning.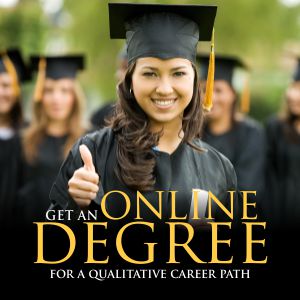 The former United Nations official said that although he has never been a "professional politician",  his dissatisfaction with the current state of the nation led him to seek the nation's highest office.
I don't want to rule Nigeria; Nigeria is currently being ruled and that's why we are poor. I want to lead Nigeria. There is a big difference between leading and ruling… | Watch my conversation with Adesua Onyenokwe on #SeriouslySpeaking pic.twitter.com/77hTuVc6I1

— Kingsley Moghalu (@MoghaluKingsley) May 28, 2018