The 17-year-old girl who recently wedded her 23-year-old brother in the Ekwulobia area of Aguata in Anambra State, has spoken out.
The girl, a secondary school pupil, and her mother, Mrs. Ezeibekwe, spoke with Channels Television.
The mathematics teacher in a secondary school in Ekwulobia, Aguata Local Government Area of Anambra State, Chiadikobi Ezeibekwe, married and wedded his 17-year-old biological sister in their elder brother's church.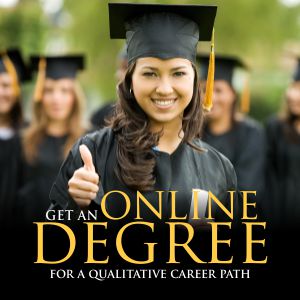 The brother, Chijioke Ezeibekwe joined the two in marriage in his church, Dwelling Fullness of God Church
Chiadikobi claimed that God told him to do so.
Talking about the stigma that has affected her learning at school and beyond, the 17-year-old girl said, "Because of what people have been saying about us, that's why I stopped school for now.
"Until will settle down, until everything has calmed down, then if I hear from God that I should continue, I'll continue."
Also speaking, the mother of the newly married siblings, said, "Our neighbours don't interact with us anymore because we are still trashing out the matter with the police.
"They said it's a taboo and an abomination and until cleansing is carried out then the communion will start again and the community is preparing to carry out the cleansing.
"But no matter the cleansing, it's only God that can neutralize any abomination, if any."