More drama has continued to unfold in the Stephanie Otobo saga as the scandal involving a Canada-based stripper and aspiring musician, Stephanie Otobo and Apostle Johnson Suleiman of Omega Fire Ministries, Auchi, sprung more surprises as the lady's lawyer, Festus Keyamo has filed a plea to relinquish his position as counsel to Miss Otobo in court.
The Canada based night club stripper and musician had earlier alleged Apostle Johnson Suleman , president and founder of  Auchi, Edo state based Omega Fire Ministries as her secret lover who promised her marriage and breached the promise to marry.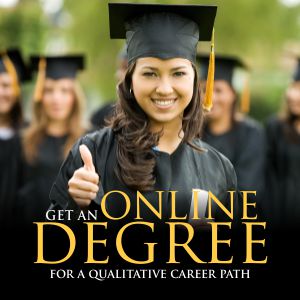 Recall that Otobo went to Apostle Suleiman's church in Auchi during the monthly Fire Night programme (an all-night vigil programme) on Friday night of January 26th to confess before the mammoth crowd that she was used by "some powerful politicians and men of God" to destroy the character and reputation of Apostle Suleman.
To strengthen her resolve to free her mind from her manipulators she has deposed to an Affidavit of Disclaimer, stating, interalia that the statement of defence filed at Ikeja high court, purportedly on her behalf by Keyamo was a ruse and a huge scam. According to Otobo the statement and photographs exhibited by Keyamo in the court processes did not emanate from her.
She averred that she was invited to Keyamo's chambers to sign a bundle of documents. When she asked what the bundle of documents were meant for, she was deceived and told they were to be sent to the Nigeria Police to release her phone handset seized from her in March 2017 when she was arrested by the Police for blackmail and extortion, following the complaint of Apostle Suleman.
With the black eye served on Keyamo by Otobo's affidavit of disclaimer,  the lawyer quickly ran to Ikeja high court where the civil suit filed by Apostle Suleman against Otobo came up for hearing seeking to withdraw as Otobo"s counsel.
In the said letter,  Keyamo's chambers surprisingly admitted that,  they never knew any known address of their client (Stephanie Otobo)  , a lady they defended so profusely.
Meanwhile, Apostle Suleman has vowed through his counsel to report the lawyer to the appropriate authorities including the Legal Practitioners Disciplinary Committee. He is said to be very bitter about the manner Keyamo handled this saga and the deliberate manipulation of facts to defame his character.