The Federal Government raised N161.54 billion at a treasury bill auction on Wednesday after it received subscriptions for more than twice the amount on offer, Reuters reported traders as saying yesterday.
According to the traders, the Central Bank of Nigeria (CBN) sold N115.85 billion of one-year debt at a rate of 14.30 percent. It auctioned N11.77 billion and N33.93 billion n respectively in three- and six- months maturities at 12.54 percent and 13.92 percent. Total subscription stood at N388.50 billion.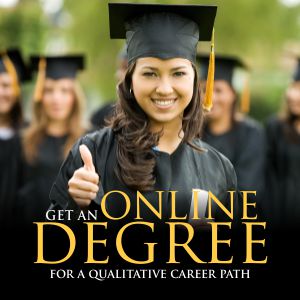 In December the government repaid N198 billion worth of treasury bills using part proceeds of a $3 billion Eurobond issue, instead of rolling over the debt to lower its borrowing costs. It plans to repay more bills this year.
Investors bid as high as 18.6 percent for the one-year paper. However, the government has been offering debt at lower yields to track declining inflation, which fell for the tenth month in November to 15.90 percent.