Rwanda has banned the smoking of water-pipe tobacco popularly known as shisha starting Friday. It becomes the second country in Africa to ban the substance after Tanzania imposed the ban in July last year. Rwanda's Health minister Diane Gashumba said in a statement the action is based on WHO's concerns about the effects of Shisha tobacco on human health.
"Accordingly, the ministry of health informs general public that the use, advertisement and import of water-pipe tobacco smoking known as shisha tobacco is banned on Rwandan territory effective from December 15. Failure to comply with this notice, sanctions as provided by the law will be applied," Gashumba said.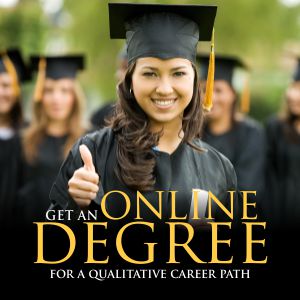 Shisha smoking has become increasingly popular among young people in Africa, including in Kenya.
It goes by several names including hookah,tobacco, maassel, narghile and argileh and comes in several flavours including fruity, minty, rich and creamy.
The highly toxic tobacco substance is smoked using a hookah (waterpipe). The smoke exposes the user to the addictive chemical nicotine as well as tar, carbon monoxide and heavy metals such as arsenic and lead.
Shisha contains many of the same toxic chemicals found in cigarette smoke although smokers are at a higher risk of suffering the same kinds of diseases caused by cigarette smoking.