The President, Muhammadu Buhari, has asked the Senate to approve a loan of $5.5 billion to fund the 2017 budget.
His request was contained in a letter and read by Senate President, Bukola Saraki at the plenary on Tuesday.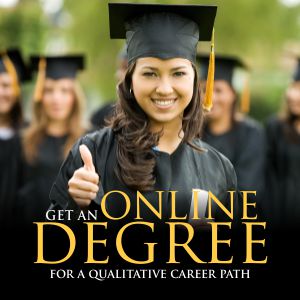 The President also said that the 2017 budget had a deficit of N2.356 trillion.