SuperSport has restated its commitment to giving soccer fans across Nigeria an exciting viewing experience as the FIFA Confederations Cup shifts gear.
Felix Awogu, General Manager, SuperSport has assured soccer fans across the country that all the matches will be broadcast live in High Definition on all SuperSport dedicated channels on DStv and GOtv. All active DStv Premium, Compact Plus and Compact subscribers can look forward to LIVE sporting action on SS 3, SS 4 and SS 5 and GOtv Plus and Value subscribers on Select and Select 2.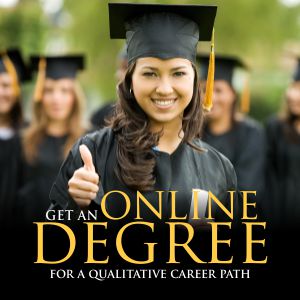 "SuperSport will continue to broadcast all the Confed matches live to every Nigerian till the end of the tournament, he said, noting that all hands are on deck to ensure that viewers are served with all the live action and intrigues of the matches." He added that MultiChoice has already enabled hitch-free coverage as well as live broadcast of all the matches in Russia."
Speaking further on the Confederations Cup which began last Saturday, Awogu said, "SuperSport has a couple of dedicated channels that have started showing live matches in a bid to give our customers a more rewarding experience." He expressed delight in SuperSport's technology which he said provides the opportunity for our customers to enjoy live matches on High Definition." He further explained that some viewers are already taking advantage of the DStv Catch Up service which has been provided for the convenience of subscribers. "The live broadcast of the Confed matches has been beaming with clear signals since the beginning of the competition. It is one of our ways of delivering value to our customers," said Awogu.
As the tourney progresses, soccer fans can watch all the live matches on High Definition on the following SuperSport's dedicated channels SS 3, SS 4, SS 5, Select and Select 2. Germany narrowly defeated Australia with 3-2. Portugal goes head to head with New Zealand while Germany battles it out with Cameroon.
For more sports news and match fixtures please visit www.supersport.com