At least 22 people were killed and another 50 injured in a reported explosion at an Ariana Grande concert in Manchester, England on Monday night, police said.
Greater Manchester Police said they received reports of an explosion at the Manchester Arena just before 10:35 p.m. Police are treating the incident as a possible terrorist attack.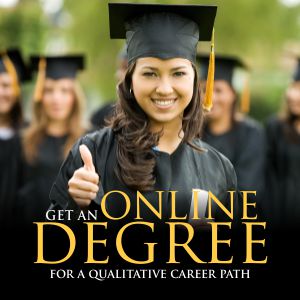 The concert had just ended when witnesses heard two "loud bangs," according to the Manchester Evening News.
At the nearby Wythenshawe Hospital, a nurse asked anybody with less serious injuries to seek treatment elsewhere following the incident at the arena, according to the Evening News. "We're expecting mass casualties," the nurse said.
Videos posted on social media depicted a chaotic scene as concert-goers fled the arena, screaming. Witnesses described a "massive" explosion as people were leaving the show.
Just after 1:30 a.m. local time, police said they would detonate a controlled explosion in the Cathedral Gardens area.
Police blocked off roads around Manchester Arena, as helicopters circled the area, according to reporters from BuzzFeed and The Guardian who were at the scene. British Transport Police also said all trains from Manchester Victoria station have stopped running.
Karen Ford told BBC News that she had been at the concert with her daughter.
"Ariana Grande had left, the lights had come up, everyone was just getting out of their seats and walking toward the stairs when all of a sudden this huge sound, which sounded like an explosion, went off," Ford said.
"A lot of children were there without parents. There was no one to calm them down, so everyone was screaming, crying, pushing," she said.
Grande, 23, has been on the Dangerous Woman international tour since February.
"Ariana is O.K.," her publicist, Joseph Carozza, told the New York Times. "We are further investigating what happened."