An undated video showing some officers of the Nigeria Police Force collecting bribes has gone viral.
In the video, which lasted 18 seconds, the police officers could be seen collecting bribes from drivers of commercial buses, popularly known as danfo in the Lagos metropolis.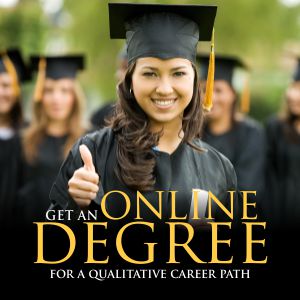 An analysis of the video showed the incident may have occurred at Berger Bus Stop along, the Lagos-Ibadan Expressway.
See video below