Joni Sledge, who was one quarter of 70s group Sister Sledge, has died at the age of 60.
Joni was found dead by a friend at her Phoenix, Arizona home on Friday, the band's publicist, Biff Warren, said on Saturday.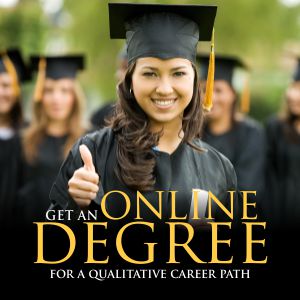 The remaining members of Sister Sledge – Debbie, 62, Kim, 59, and Kathy, 58 – confirmed the sad news on the group's Facebook page.
The statement, posted on Saturday, read: 'Yesterday, numbness fell upon our family. We are saddened to inform you that our dear sister, mother, aunt, niece and cousin, Joni passed away yesterday.
'Please pray for us as we weep for this loss. We do know that she is now eternally with Our Lord.
'We thank you in advance for allowing us the privacy to mourn quietly as a family. We miss her and hurt for her presence, her radiance, and the sincerity with which she loved & embraced life.'They also shared a photo of Joni on their official Twitter page, captioning it simply: 'We love you Joni'.
Joni's cause of death is not yet known but it is understood she was ill.
Sister Sledge was formed in 1971 in Philadelphia, where the band grew up, but it wasn't until 1979 when things really took off with their mega dance anthem We Are Family.
Their big break came following a meeting with Bernard Edwards and Nile Rodgers of group Chic.
The two went on to write and produce the girls' album We Are Family, with other hits from the disc including The Greatest Dancer.Sister Sledge last performed in concert October, with only Joni, Kim and Debbie being part of the current line-up. Kathy left the band to work on a solo career.