Former US Vice President Joe Biden's son, Hunter, 47, is in a romantic relationship with his late brother's grieving wife, Hallie, 43.
Hallie and Hunter connected after Beau, former attorney general of Delaware, sadly passed away from brain cancer in May 2015.
According to pagesix.com, Hunter is still married to his estranged wife, Kathleen, but the family is apparently totally okay with the new romance.
Hunter, separated from his wife, Kathleen, 48, in 2015, a source revealed on Wednesday.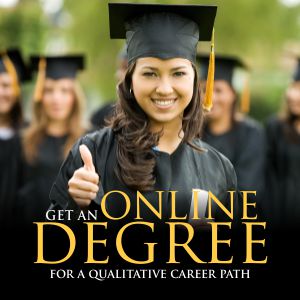 The split had never been made public before.
He has now taken up with his brother's 43-year-old widow, the couple said in a statement to the New York Post's Page Six, which acknowledged their "love and support".
Meanwhile, the Former VP Joe Biden was quoted as saying: "We are all lucky that Hunter and Hallie found each other as they were putting their lives together again after such sadness.
"They have mine and Jill's full and complete support and we are happy for them."
NAN.