The harmattan haze has started taking its toll on flight operations across the country, as hundreds of passengers were stranded at various airports yesterday.
The pain was not terribly felt as airlines operated at low capacity because of the drop in traffic which is expected during this time of the year.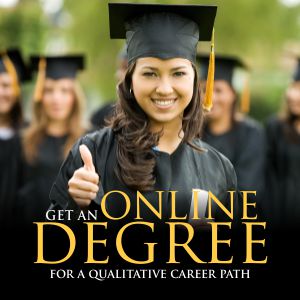 Dana and Arik had flights going to the North and Eastern Nigeria delayed for the situation to improve as many of the airlines did not want to take risk by flying 'blindly'.
A source at the Murtala Muhammed Airport, Lagos, told New Telegraph that many local flights were rescheduled, adding that the weather condition was unlikely to improve this week, especially in the North. "Harmattan season is always like this for airlines.
You discover that many flights would be cancelled due to poor visibility. Many flights were cancelled last week and more are still going to be cancelled as the sky gets foggier", said an airline staff, who preferred anonymity.