Mrs Mbonu Oluchi, the estranged wife of Tochukwu Onyebuchi, who was recently arrested for masterminding an assassination attempt on her husband, is alleged to be innocent of the accused crime.
A Facebook user, who identified himself as Ahuoiza Adesokun, gave a detailed explanation into the matter, claiming the whole saga was a setup by her husband.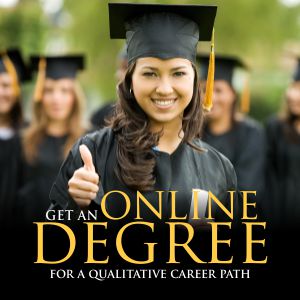 According to Mr Adesokun, Oluchi got married to her husband who constantly abused her physically.
It was alleged that he was previously married, unknowingly to Oluchi.
Mr Tochukwu was said to have tortured his wife till she decided it was enough and made plans to leave the marriage.
One of such occasions of domestic violence was during her pregnancy.
He said that the husband pushed the wife down the stairs when she was thirty weeks pregnant, which led to her admission in the hospital.
She birthed a baby girl thereafter, but she was delivered preterm.
Mr Tochukwu was said to have continued harassing her even at her place of work.
He would visit and threaten to deal with her.
Oluchi had made a report to the police against her husband for work-place harassment.
After which he was called and made to write an undertaking never to do it again, but unfortunately it continued.
On the 5th of May, she petitioned him to the Social Welfare Unit, Illasan, Lekki as his threats became unbearable, and he had also threatened to take their child away from her.
He went further to say that on the night Mr Tochukwu was robbed, he was informed of the incident by Oluchi's father who told him that someone called to tell him, that his son-in-law had been attacked and taken to the hospital.
It was also gathered that the same call was placed to Oluchi informing her about her husband being attacked and hospitalized.
She was said to have made frantic calls to find out about his health conditions before finally going to the hospital to check on him.
The friend also disclosed that Oluchi took two days off to nurse her husband back to sound health, before going back to her house.
Only for the husband to visit two days later with policemen demanding for her arrest.
According to him, the accused had not slept in her husband's house since January this year, so it was unjust to accuse her of a crime she knows nothing about.
Mr Ahuoiza urged the Nigerian Police to always investigate a case properly before printing out the stories, as the pictures of the woman – which had been widely circulated by the media – without proof of her involvement, was damaging to her personality.