The Federal Government on Friday announced the scrapping of the Presidential Amnesty Programme for Niger Delta ex-fighters.
The Special Adviser to the President on Niger Delta and Coordinator of the Presidential Amnesty Programme, retired Brigadier General Paul Boroh, announced the winding down.
Boroh, who addressed some ex-militants trained as electrical engineers, stated that the Amnesty programme will not last forever, adding that it will end in 2017.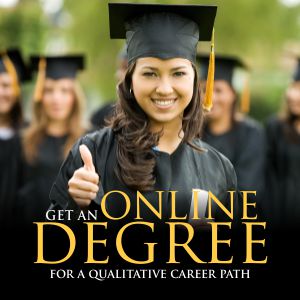 The ex-militants turned engineers paid Boroh a visit to showcase a transformer they worked on.
Boroh said 23 ex-agitators took part in the training, which was meant to develop their capacity in transformer maintenance and establishment.
They were trained by Brainbox Matrix Services Limited.
He commended President Muhammadu Buhari for extending the programme and his effort in transforming the Niger Delta region.
He said: "My appreciation goes to Mr. President who has done this in his determination and commitment to stabilising the Niger Delta region through human capacity development and infrastructure development."
Boroh also called on agitators still in the creek to embrace peace.
President Muhammadu Buhari had on assumption of office approved a two-year extension of the programme till 2017.
There have however been calls for further extension of the programme, especially in the face of renewed attacks on oil and gas installations in the region by militants.