Nine banks that were recently suspended from the foreign exchange market have been reinstated by the Central Bank of Nigeria ( CBN ).
The United Bank for Africa (UBA), First Bank Nigeria and 7 other banks are the first victims of the clampdown by the Central Bank of Nigeria (CBN) for a violation of TSA.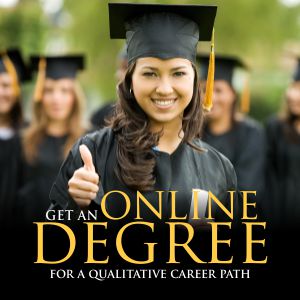 These banks have now been barred from all foreign exchange transactions and operations.
This move was due to the banks being discovered to have hidden some $2.12 billion belonging to the nation's oil corporation, the Nigerian National Petroleum Corporation (NNPC) and failing to remit the funds into the Treasury Single Account .
However, the banks have been reinstated according to a statement by the CBN Director of Banking Supervision, Mrs. Tokunbo Martins.
She announced the reinstatement in Abuja , Wednesday, and explained that the apex bank took the decision after the banks presented repayments plans.