A former Group Managing Director of the Nigerian National Petroleum Corporation, Mohammed Barkindo, has emerged as the Secretary-General of the Organisation of Petroleum Exporting Countries.
Barkindo was nominated for the position by the Federal Government.
He was at the helm of affairs of the NNPC from 2009 to 2010.
He equally served as acting Secretary-General of OPEC in 2006.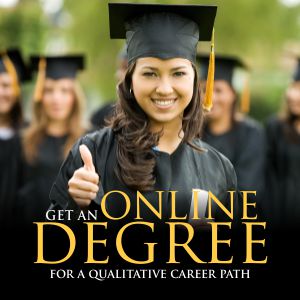 He replaces Libya's Abdalla El-Badri, who was elected acting secretary-general in December until the end of July after serving full terms.
The 13-member oil cartel had tried unsuccessfully for more than three years to find a replacement for the current secretary-general, who was due to stand down in 2012 after serving two terms in the role.
At OPEC's last meeting in December, El-Badri's term was extended until July.