Hon. Patrick Obahiagbon is at it again, yes it is the same Patrick Obahiagbon – the man who speaks big vocabulary, has hit us with another episode of his drama and this time it was in an interview on the past Oba of Benin who recently passed away. This is what he has to say.
Patrick Obahiagbon, Chief of Staff to Governor Oshiomhole in his usual bombastic language, described Oba Erediauwa as a man of impeccable and unimpeachable integrity with the resilience of a royal salamander.
Obahiagbon, a former member representing Oredo federal constituency and popularly called the grandson of Igodomigodo said: "You cannot gloss over the fact that in the Oba, you find a coruscating display of that apothegm which holds that noblesse oblige. The sui generis quintessential quality of his came under bold relief especially during the locust and philistine years of military militocracy.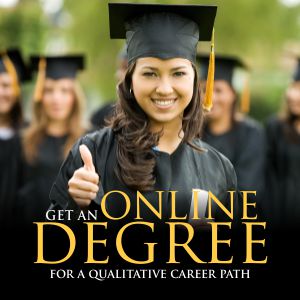 According to him, "the Oba was practically the only triton among the minnows of royal hierarchs that stood up to the military rascality and apachism that characterised the Abacha era.
"He stood still at all times with the people eyeballing political and military demagogues and damning their treacherous hooey and Blarney's. It is therefore not be erroneous and superfluous therefore to pontificate that his integrity was altruistically integrious if you permit me that neologism".
DO YOU NEED A COPY OF THE ADVANCED LEARNERS DICTIONARY?