The Nigerian Army on Friday paraded a fake colonel, Mr Prince Onyemauche and three serving soldiers who until their arrest had indulged in fraudulent activities in different parts of the country.
The Acting Director of Army Public Relations, Col. Sani Usman made the announcement at a news conference in Abuja, where the suspect was paraded.
Usman said the suspect was arrested in Gwagwalada on Feb. 17 alongside three soldiers, including one Staff Sergeant Jacob Philip, by troops of 176 Special Forces Guards Battalion.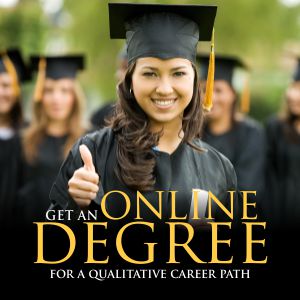 He said the suspect had earlier escaped being caught at an Abaji military checkpoint where he claimed to be a colonel in the Nigerian Army.
Usman said the suspect was arrested with one vehicle and other items including a rifle, a Luger pistol, several rounds of ammunition, cell phones among others.
"The suspect was driving a grey-coloured Toyota Tacoma Pick-up van with registration number Lagos LSD 05 BM at the time of his arrest.
"The suspects were moved to Gwagwalada barracks where a search was conducted on the Toyota Tacoma van.
"Items found in the vehicle include an AK 47 rifle and four magazines, out of which two were empty, while the other two were loaded with 42 rounds of 7.62mm ammunition.
"Others include a Luger pistol, 21 x 9mm parabellium ammunition, six cell phones, one Samsung galaxy tablet, 12 cheque booklets, six ATM cards and the sum of N1, 011,300,'' he said.
Usman said investigation revealed that the suspect had been illegally using soldiers as escorts while travelling outside Lagos to his village in Imo and sometimes to Abuja.
He said the arrested soldiers who were travelling with the suspect without official authorisation would be tried through a court martial.
Usman urged the public to be aware that not all persons that claimed to be military personnel were truly so.
He said that Mr Prince Onyemauche would be handed over to the civil police for further investigation and prosecution.
NAN