A Divisional Police Officer in Ogun State, (name withheld), yesterday reportedly threw caution to the winds and beat up a female traffic warden for daring to stop his private vehicle. The DPO, who is in charge of one of the division in the state, allegedly assaulted Inspector Anifat Bello at the NNPC Junction on the Presidential Boulevard, Abeokuta. It was learnt that the DPO was coming into Abeokuta from the Sagamu end of the Siun-Kobape- Sagamu Expressway while the traffic warden was discharging her official duty.
Anifat, a multiple award-winning officer, flagged down the senior officer's vehicle for alleged violation of traffic regulations. The DPO, who was in mufti when he disobeyed traffic, was said to have been miffed by the effrontery of the traffic official.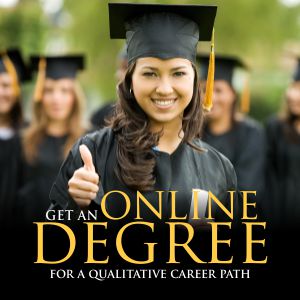 Sources said the DPO drove into a nearby filling station, parked his vehicle and changed into a police uniform. He, thereafter, went to the traffic warden and dealt her several slaps. The incident, which happened about 9a.m., was said to have surprised many bystanders and motorists who queued for fuel nearby.
Some people around wondered why the traffic warden, who had been honoured several times for her commitment to duty, could be subjected to such ridiculous treatment. Former President Olusegun Obasanjo had some time recommended Bello for a national honour in recognition of her duty.
When contacted yesterday, the state Police Public Relations Officer (PPRO), Olumuyiwa Adejobi, confirmed the incident. He said the state Commissioner of Police, Abdulmajid Ali, was unhappy when the affected traffic warden came to report the matter.
Adejobi, however, assured that the incident would be thoroughly investigated and handled appropriately. He said: "The woman traffic officer has reported the matter to the commissioner of police and he has directed that the matter be thoroughly investigated.
The commissioner of police was not happy when the woman came with a swollen face. "If the allegation is true, I'm very sure the commissioner of police will know what to do departmentally."