Unidentified gunmen on Sunday kidnapped a 91-year-old former Central Bank of Nigeria (CBN) Director of Foreign Operations, Joseph Ogedegbe at St. Michael's Anglican Church in Emevor of Isoko North Local Government Area (LGA), Delta State.
It was learned that the armed kidnappers ambushed the nonagenarian at about 8:30am on the church premises.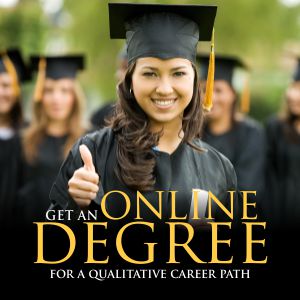 A police officer disclosed that some of the members of the kidnapping gang who carried out the operation are from the community and security officers are closing in on them.
A member of the family said that the entire family has been traumatized following the incident, saying that until now the kidnappers have not established any contact with the family.
"We are praying seriously that they don't kill our father. We are also calling on the Chief Security Officer and Chairman of Isoko North LGA of Delta State, Mr. Emmanuel Egbabor, and Governor Ifeanyi Okowa to see that something urgent is done to rescue our father," the family member stated.
It was gathered that as the victim was exiting his ash-colored Passat, the kidnappers swung into action and seized the former bank director and forced him into a car. The gunmen then drove off through the Otibio-Orogun to an unknown destination.