The General Overseer of The Redeemed Christian Church of God, Pastor Enoch Adeboye, was today locked in a meeting with President Muhammadu Buhari and Vice President Yemi Osinbajo at the Presidential Villa, Abuja.
Punch reports that Adeboye arrived the forecourt of the President's office with Osinbajo inside the Vice President's official car at about 12.30pm.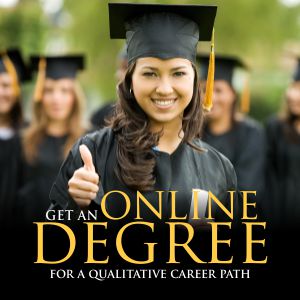 He arrived shortly after the visit of the Liberian President Ellen John Sirleaf.
The clergyman was led straight into the President's office by Prof Yemi Osinbajo, the vice president.
It was gathered that the trio hold a meeting meeting in the presidential villa.
Details regarding the purpose of the august visit and the meeting outcomes are still unknown.
But sources disclose that the private meeting lasted for about 20 minutes after-which Osinbajo led the clergyman out of the venue of into his waiting car.
Adeboye however did not speak with State House correspondents. When asked for comment, he simply said, "God bless you."
As he was entering his white unmarked car, Adeboye repeated, "God bless you all."