A large-scale investigation to unravel alleged massive fraud in Nigeria's oldest airline, Aero Contractors, has begun.
According to sources, the Economic and Financial Crimes Commission (EFCC) have concluded plans to swoop on the past management of the firm for allegedly misappropriating over N100 billion finances of the carrier.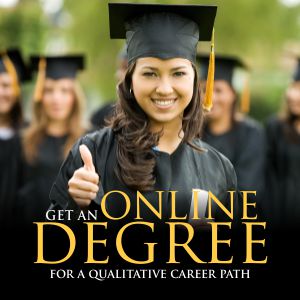 One of the new constituted managers of the carrier said on condition of anonymity that the books of the airline were already being scrutinised.
"We are trying to reposition the airline and to ensure that we maintain its brand integrity," the source said.
The source further disclosed that the interrogation of officials could be done before the conclusion of the audit by Ernst and Young, the company engaged to carry out the 'forensic' audit.
One of the media consultants to the airline disclosed that the Asset Management Corporation of Nigeria (AMCON) would await the outcome of the audit, adding that it would be forced to bring to book those that contributed to the near collapse of the airline.
It would be recalled that AMCON had appointed Tunde Fagbemi, former managing director of Maevis Aviation Limited, as its interim managing director with a view to repositioning the company to make it viable.
Aero Contractor was, on September 11, 2012, taken over by AMCON, a body established by the Federal Government to buy debts of ailing companies in Nigeria.
Aero is Nigeria's oldest airline set up in 1959, as a wholly owned subsidiary of Schreiner Airways B.V of the Netherlands.