Suspended Chairman of Oredo Local Government Council, Mr Osaro Obazee, said he sued Gov. Adams Oshiomhole of Edo in order to stop arbitrary suspension of elected council officials from office.
Obazee told newsmen in Benin on Tuesday that the governor had no power to suspend him as the democratically elected chairman of the council.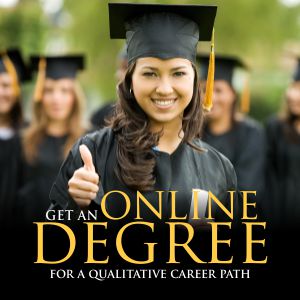 News Agency of Nigeria (NAN) recalls that Obazee and four others were suspended from office in June 2015 for allegedly diverting Internally Generated Revenue, illegal employment, and inability to pay workers' salaries, among other reasons.
The state government is yet to set up a panel of enquiry to investigate allegations levelled against the suspended council bosses.
According to Obazee, Oshiomhole cannot suspend him without giving him a fair hearing in accordance with Section 36 (1) of the 1999 Constitution of Nigeria as amended.
Obazee said he opted for the law court to seek judicial interpretation on the powers of the governor to suspend elected council chairmen. (NAN)​