Former Anambra State governor, Jim Nwobod has reportedly denied receiving N500 million from the former national chairman of the Peoples Democratic Party, Ahmed Muazu, insisting he got only N100 million for "Campaign Logistics".
There are reports indicting party chiefs of the Peoples Democratic Party, PDP, in the sharing of sleaze funds by ex-National Security Adviser, Sambo Dasuki and a former Minister of State for Finance, Bashir Yuguda.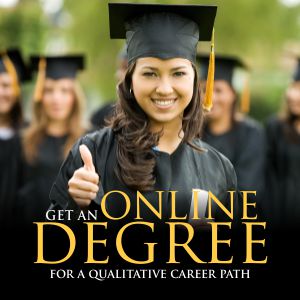 According to a Premium Times report, Mr. Nwobodo denied any wrong-doing, adding that he only received the sum of N100million from the PDP for "campaign logistics" and not from Mr. Dasuki.
"I have never met Sambo Dasuki. I know Yuguda as former minister, that is all. What happened was that I was invited alongside 15 leaders of PDP in the South East to the residence of Ahmed Muazu to collect the money allocated to our zone by the PDP.

"Three party leaders were selected from each of the five states of the South East. I was selected to lead a committee of 15 to collect the N100million, which was shared to each one of us for campaign logistics in our respective states," Nwobodo told Premium Times.
Nwobodo, who is reportedly in New York for treatment, stated that the PDP, not former party chairman, Mr. Muazu gave him the money.
"I was surprised to hear that a report quoted me as saying I collected N500million from Muazu. This is sheer lie as I have never previously spoken to any journalist on this issue but today. So how come somebody concocted a figure and attributed it to me?

"It was PDP as party that shared the money for campaign not for our individual use," he said.
It was also widely reported that President Muhammadu Buhari may have received $300,000 and bulletproof cars from part of the slush funds received $300,000 and bulletproof cars from part of the slush funds said to have been shared by the embattled ex-NSA, an allegation that the Presidency has since denied.