The Federal High Court, Abuja on Tuesday granted ex-Head of the Civil Service of the Federation, Stephen Oronsaye, permission to travel abroad for medical treatment.
At the resumed sitting to commence the trial within trial, which the trial judge, Justice Gabriel Kolawale, had ordered on June 21, counsel to  Oronsaye, Kola Okeaya-Inneh (SAN), made the application.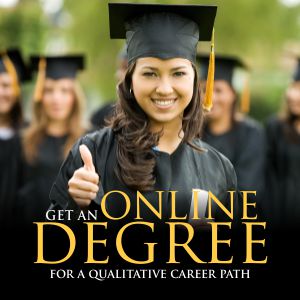 Okeaya-Inneh urged the court to release Oronsaye's passport to enable him travel for a routine medical checkup as well as receive treatment for a specific ailment.
Oronsaye had deposited only his passport with the court as part of his bail conditions.
Okeaya-Inneh assured the court that if the passport was released, he would ensure that Oronsaye returned after his treatment to continue with his trial.
He further informed the court that the lead counsel to Oronsaye, Kanu Agabi (SAN), had assured the court before bail was granted to him that he (Oronsaye) would always be available in court.
The prosecuting counsel, Oluwaleke Atolagbe, however, insisted that the defendant must deposit something else with the court to replace the passport.
Atolagbe argued that the court accepted the assurances of the defence counsel because bail had not been granted, but since bail has been granted, he would accept the application only if there was a guarantor.
Justice Kolawole said he agreed with the prosecution that something must be deposited to serve as a replacement for the passport.
He said since the defendant had to leave the shores of the country, it was now a "different ball game" and therefore he must produce sureties.
"I do not want to be left empty because his passport is all that the court has. My fear is not that he will not return to face trial, but to ensure that the proceedings can stand the test of ultimum integrity," Kolawole said.
He put down the names of Agabi, Okeaya-Inneh and Joe Agi, the three SANs defending Oronsaye, as his sureties.
He also told the defendant to use the opportunity of the court's vacation from July 12 to September 12 to travel for the treatment.
He advised the defendant not to take the liberty given him by the court for granted and to return his passport to the court immediately he returned.
Kolawole adjourned the case till June 28 for continuation of the trial within trial.