The senator representing Kaduna Central senatorial district in the National Assembly, Sen. Shehu Sani, has said that the All Progressives Congress (APC)'s claim about the nationality of former Vice President Atiku Abubakar could sour the relationship between Nigeria and Cameroon.
Sani said this in a Saturday tweet while reacting to APC's claims that Atiku, the PDP's candidate in the February 23 presidential election, is a Cameroonian who is not qualified to contest for the presidency of Nigeria.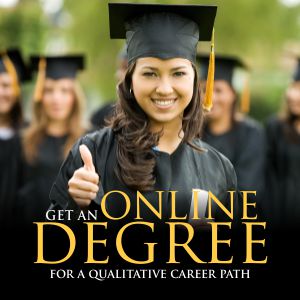 Replying to Atiku and PDP's election petition challenging President Muhammadu Buhari and APC's victory in the polls, the ruling party averred that Atiku was born on November 25, 1946 in Jada, Adamawa, in Northern Cameroon and was therefore a citizen of Cameroon and not a Nigerian by birth.
The APC claimed through its counsel, Lateef Fagbemi (SAN) that since Atiku was not qualified to contest, the 11.1 million votes recorded in favor of the two petitioners (Atiku and PDP) should be voided and considered as wasted votes.
However, Sani kicked against the claim that Atiku is from Cameroon, adding that the ruling party's claim could further strain the frosty relationship between Nigeria and her eastern neighbour.
Recalling the dispute that made Nigeria lose the oil-rich Bakassi Peninsula in Cross River State to Cameroon, Sani said that Nigeria could further lose part of Northern Nigeria to the country if the APC's claims were not put in check.
He tweeted, "Be cautious in your politics not to reignite Nigeria Cameroon frosty historical issues, so that they don't renew claims to the old Sardauna province and then we will end up losing a potion of our northern territory like the Bakassi."
See tweet:
Be cautious in your politics not to reignite Nigeria Cameroun frosty historical issues,so that they don't renew claims to the old Sardauna province and then we will end up loosing a potion of our northern territory like the Bakassi.

— Senator Shehu Sani (@ShehuSani) April 13, 2019