Photo of South African Prophetess, Stella, who reportedly had a baby and also got married to Pastor Joshua Iginla who announced the end of his marriage to Pastor Yemisi has surfaced.
This came after Pastor Yemisi accused Stella of warning her to share her husband or risk losing him entirely. See photo of the South African Prophetess who had a baby and got married to Pastor Iginla below;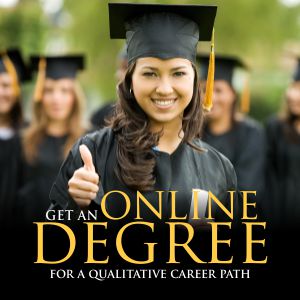 We reported earlier today that Pastor Yemisi Iginla who shared her own side of the story via Facebook live, disclosed that Stella, the mistress at the center of the marital crisis told her to share her husband with her or she will take him from her. She further revealed that the alleged mistress will condemn her on social media everyday, and also shared screenshots of some of the posts to back up her claim. The estranged wife of the popular man of God, further revealed that she got to know that her husband has a baby outside their marriage from the mistress' Whatsapp update.
Recall also that the pastor who claimed he was haunted by the supposed sin of adultery that he and his wife were committing secretly, took to confessing before his congregation during Sunday service last week. According to him, they not only committed infidelity, but also had children outside their marriage. He further accused his wife of first cheating, but he fell too for it.