The Senator representing Kogi West at the National Assembly, Dino Melaye, has caused an uproar after he collapsed at the Headquarters of SARS.
Melaye was caught on camera by Channels TV being helped out of a vehicle.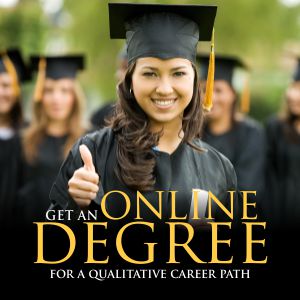 The police had been at his house for 8 days, waiting to arrest him before he finally surrendered himself to be arrested by the men in black.
On getting to his destination, the video shows Dino being helped out of the car and he was finally laid down and an inhaler was administered to help with his breathing.
According to the Punch, the IG of Police didn't grant him audience.
This is not Senator Melaye's first dalliance with the Police as he also tried to pull off an escape last year when he was being transported by Police to Kogi state where he was to face a court over allegations of possession and distribution of arms.
You can check out the video from Channels Television below.