Speaking on Monday, when he received APC governorship aspirants and members of the party from Kwara State at State House Abuja, President Buhari told the story of his former deputy, Tunde Idiagbon, from Kwara State.
The President said that Idigbon, who, while on pilgrimage in Saudi Arabia when the administration was overthrown in 1985, insisted on returning to the country despite the political uncertainty especially as he had learnt that he, as Commander-in-Chief at that time, had not been killed in the take-over.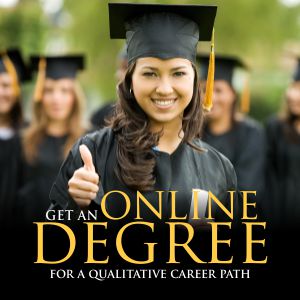 Femi Adesina, the President's Special Adviser on Media and Publicity in a statement on Monday, quoted the president as describing late Tunde Idiagbon as strong, loyal and committed Nigerian.
Buhari said; "The late Major General Tunde Idiagbon was a very rare example of what loyalty to fatherland and to a superior should be.
"Tunde was strong, loyal and extremely committed to the cause of positively changing the narrative about Nigeria, which the administration set out to do at that time," the President Muhammadu Buhari has said.
The President added that the late Idiagbon rejected the offer from the King of Saudi Arabia to bring members of his (Idiagbon) family from Nigeria to the Kingdom, as he was his guest at that time, and eventually returned to Nigeria to suffer arrest like he (Buhari) did.
President Buhari further enjoined Nigerians to remain faithful and loyal to the country in all their dealings.