The Central Bank of Nigeria (CBN) says it acknowledges the public interest over sanctions recently imposed on four deposit money banks (DMBs) and telecom giant MTN. In a statement that issued yesterday by the CBN director of corporate communications, Isaac Okorafor, the affected banks and MTN are currently engagement the apex bank on soft landing – to amicably resolve the issues. "In response to the recent regulatory actions, the banks and MTN are engaging the CBN and have provided additional information which is currently being reviewed with a view to arriving at an equitable resolution," Mr Okorafor said in the statement.
The Nigerian Economic Summit Group is last to frown at the sanction, saying the CBN action is capable of discouraging foreign investors from coming to Nigeria. The CBN yesterday, restated that it will continue to welcome foreign investments and investors. "Indeed, some of our recent innovations and reforms of the Foreign Exchange regime such as the introduction of the NAFEX window, are designed to simplify foreign exchange regulations," the bank said.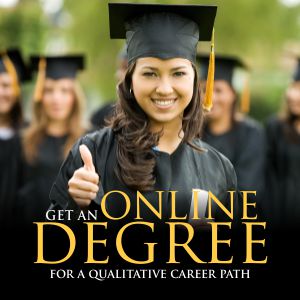 Mr Okorafor who signed the statement added that the delegation of the issuance of Certificates of Capital Importation (CCIs) to commercial and merchant banks some years ago was done to instill confidence in the investor community and encourage the flow of foreign direct and portfolio investments into the Nigerian economy.
He recalled that the recent sanctions on the banks arose due to irregularities with respect to repatriations made on behalf of MTN Nigeria Limited and were not in any way designed to restrict access to investor returns.