A police sergeant has lost his life in the ongoing onslaught against militants in Etim Ekpo and Ukanafun local government areas of the Akwa Ibom State. The state Commissioner of Police, Mr. Adeyemi Ogunjemilusi, disclosed this at the weekend. Ogunjemilusi said the onslaught became necessary following the refusal of the hoodlums to take the amnesty offered them by Governor Udom Emmanuel, who promised to rehabilitate and re-integrate them into the society.
The operation, according to commissioner, led to the rescue of an official of the Independent Electoral Commission (INEC), Otobong Sylvester Ukpong, at the Ukanafun area office, along with eight others, including seven women, abducted at Ikot Inyang Abia community in Ukanafun. He said: "We lost one sergeant in the operation and recovered some rifles including police and military uniforms, charms and other materials." The police chief urged the people to assist the security agencies with information to dislodge the criminals.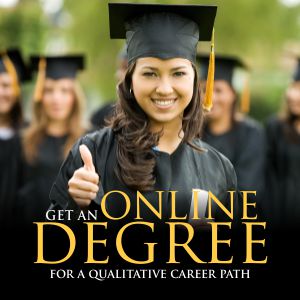 Narrating his ordeal in the hands of his abductors, the INEC official, who was seized on June 5, blindfolded and taken by two gunmen on a motorbike into an untended bush in Ikot Akpan Ayara in Ukanafun Local Government Area, said they were fed only once a day with garri and soup, beans and rice.
He said: "There is no farming activity around the bush that we were kept and they (the criminals) erected a canopy in the bush and always cooked their meals there and served us. Throughout my stay there for about two months, I was not allowed to talk to anyone and that is why I find it difficult to talk because my throat is not clear."