Four policemen attached to the Sabongida-Ora Divisional Police Headquarters, were on Saturday evening killed and burnt in their patrol van by unknown persons in Owan West Local Government Area of Edo.
The police officers were killed at a road block at Uzebba-Aviosi junction along Ifon road, Sabongida-Ora.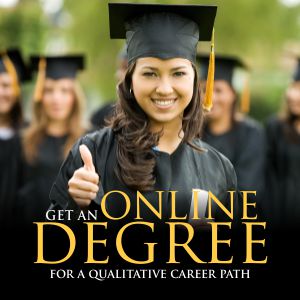 Though there was nothing like exchange of gun fire, the perpetrators however went away with the guns of the deceased officers.
A resident of the community said: "Nobody can really explained what happened because there was no sound of gun fire, we saw police van burning and only realised, on a closer look, that there were four policemen burning inside.
"The people responsible must have planned this thing as they carried out the job neatly. How do you explain killing of the officers and loading their dead bodies on their van and setting the van ablaze.
"This check point have for long been in existence and we have never experienced anything of such not even exchange of gun fire in the area.
"We are at a lost as to what must have happened and how it occurred. It is even more confusing as there was no incident of armed robbery around the area on Friday or Saturday," .
When called for reaction, the state Commissioner of Police, Mr Babatunde Kokumo, said he cannot speak on the matter as he was in Ekiti State for election matter.
Similarly, the Command's Spokesman, Mr Chidi Nwanbuzor, declined to speak on it saying, "I am very busy now.