The Central Bank of Nigeria (CBN), has come up with fresh incentives for importers as it seeks to replace the use of Dollars with the Yuan as the currency of importation from China. It has also assured Nigerians that it has enough arsenals to defend the Naira.
Disclosing this after Bankers' Committee's meeting Thursday in Lagos, the CBN Director of Banking Supervision, Ahmed Abdullahi, who briefed the press alongside the Chief Executive Officer of Stanbic IBTC, Demola Sogunle; the Managing Director of UBA Plc, Kennedy Uzoka and the Managing Director of First Bank of Nigeria Limited, Adesola Adeduntan, said the apex bank was prepared to weather the headwind of the global economy to stabilise businesses in Nigeria.
He explained that the Committee noted with delight the positive outlook of the local economy, particularly the continuous fall in inflation rate, the rise in the foreign reserves and the upward trajectory of the GDP.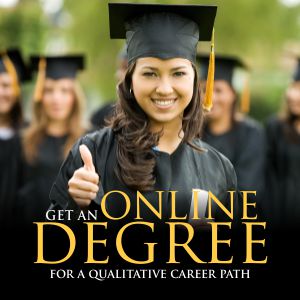 "Generally what the Bankers' Committee came to recognise is the fact that the CBN has enough arsenal to ensure that we have a stable exchange rate and ensure enough liquidity in the foreign exchange (forex) market," he said.
On the the bilateral currency swap that Nigeria signed with China, Sogunle, on his part, explained that the Bankers' Committee looked on how to encourage importers of Chinese equipment, machinery and goods to get invoice(s) in Chinese Reminbi instead of US dollar.
His words: "What has happened during the Bankers' Committee we just held is the fact that importers of Chinese of equipment, machinery and goods are being encouraged to get invoice(s) in Reminbi. CBN is willing and ready to incentivise importers so that instead of bringing invoices in dollars, they should bring invoices in Chinese Reminbi. This would encourage SMEs operators who are playing in that corridor.
"One of the incentives, a percentage spread, would be given to any importer that is bringing Reminbi invoice for settlement instead of bringing a dollar invoice so that when you look at the overall cost in terms of Naira, it is going to be cheaper for the importer when he comes to CBN to get foreign currency (Reminbi).
The importer will actually bring lesser amount of Naira from the same supplier based in China. But if he goes to collect invoice in dollar, it is going to cost him more in terms of the Naira."