Scientists have cautioned that sleeping fewer than six hours daily impairs the ability to perform simple tasks, irrespective of whether or not an affected person feels rested. According to the findings of a new study published in the journal 'PNAS', most people do not notice the effect of sleep loss, but when it comes to carrying out some tasks and memory tests, their attention span was imperfect. Sleep loss is the condition of not having enough sleep and it can be either chronic or acute.
A chronic sleep-restricted state can cause fatigue, daytime sleepiness, clumsiness and weight loss or weight gain. It adversely affects the brain and cognitive function. According to the researchers, imperfect attention while carrying out tasks should be taken as a danger signal by those that experience sleep deprivation, which is a practice that is common globally.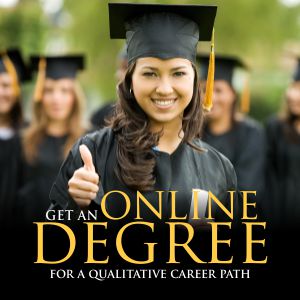 While sleep requirements vary slightly from person to person, most healthy adults need between seven to nine hours of sleep per night to function at their best. Children and teens need even more.
The small study was carried out by Brigham and Women's Hospital in Boston, Massachusetts, in the United States (US). Senior study author Doctor Elizabeth Klerman, from the hospital's Division of Sleep and Circadian Disorders, said: "If somebody is routinely awake for more than 18 hours daily, then they are also routinely sleeping for less than six hours daily."The findings showed that participants with restricted sleep had a five-fold increase in attention lapses and doubled neuro-behavioural reaction time compared to the controls."