Liverpool star Mohamed Salah admits he 'learnt a lot' from Manchester United boss Jose Mourinho at Chelsea.
The Egyptian faces a race against time to be fit for the World Cup after sustaining a shoulder injury in Liverpool's 3-1 Champions League final defeat to Real Madrid.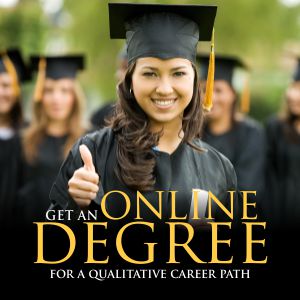 The winger has had a fabulous first season at Anfield, scoring 44 goals since his £34m move from Roma.
Salah spent 18 months under Mourinho at Chelsea before loan spells at Roma and Fiorentina.
And Salah says he improved at Stamford Bridge, learning 'a lot' from Mourinho and Frank Lampard.
'I learnt a lot from Jose [Mourinho], from the club,' Salah told ex-team mate Lampard on BT Sport.
'We would meet each other in Chelsea, and with you[Lampard], you always used to train alone after the training and I saw you do that, I would always come to you and try to improve, and I learned a lot.'