In Lagos on March 1, 2018, The Registrar, Pharmacists Council of Nigeria, Pharm Elijah Mohammed launches a Career Changing Programme for Intern Pharmacists, Pharmacist Leadership Stimulant Programme across Nigeria. PCN under the leadership of the Registrar came up with "The Pharmacists Leadership Stimulant Programme" (PLSP) for intern pharmacists, and we have appointed Advantage Health Africa as the Programme Managers for this initiative.
PLSP is an intervention of the Pharmacists Council of Nigeria (PCN) to stabilize the career of intern pharmacists in the industry, to build their capacity and also thrust them into becoming the elite force within the industry. PLSP was launched by the PCN for Intern Pharmacists to: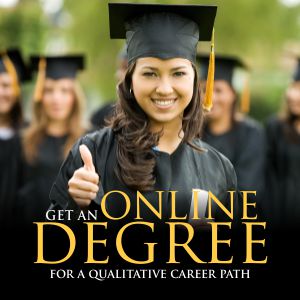 ⦁ Solve Real Socio-Economic Issues with their peers,
⦁ Develop their Capacity through Leadership and Employability eLearning Training,
⦁ Identify with a mentor who is prepared to invest time and knowledge in them,
⦁ Have access to Subsidized Internship Placement, and also
⦁ Be supported to ignite Pharmacy-Related innovation
In the words of the Registrar, "It is worthy to note that Pharmacists' competency is not only about knowledge and skills, competency should include critical thinking and decision making, innovation, social interaction (negotiation), development leadership skills and inter professional relationships.", Also speaking, Pharm M. Y. Budah, Chairman of the Ad-hoc Committee for PCN Internship Intervention Programme said "We shall do our best to support this enterprise to succeed in addressing the challenges of insufficient internship placements"
We encourage all qualifying intern pharmacists to join this programme by visiting (www.theplsp.com).
Advantage Health Africa is a performance improvement consulting company, focussed on improving the capacity of the Nigerian Health Care Sector. In just over a year, AHA (www.advantagehealthafrica.org) has trained over 1,000 professionals in the health sector across Nigeria at workshops, classroom sessions as well as using eLearning and other capacity development methods.