The Independent National electoral commission, (INEC) has unfolded plans to burn the unclaimed Permanent Voters Cards (PVC) at its various offices in the country.
This, the Resident Electoral Officer (REC) in Ondo State, Dr Rufus Akeju said was to prevent the voter cards from being used to manipulate the 2019 elections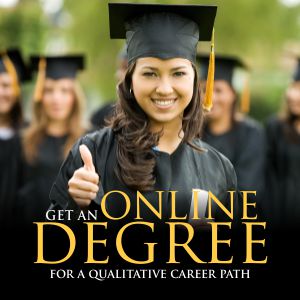 Speaking while meeting with journalists at the NUJ press centre in Akure, the state capital, Dr Akeju explained that all attempts had been made to reach out to the electorate affected with the unclaimed voters cards to come for its collection.
Also, he said the electoral umpire was making last efforts for voters to get their PVC before the commission takes final decision on how to dispose them.
According to him, out of 1, 659, 186 registered voters in Ondo State only 1, 288, 722 people have collected the PVC while the rest 370,464 have their voters' cards uncollected.
Dr Akeju who said the burning process would be made open for all Nigerians to witness assured Nigerians that the forthcoming general election would be free, fair and credible.
The INEC boss said the numbers of unclaimed voters register was worrisome and the commission would investigate the reasons for the development.
His words "We are investigating the reasons behind the high number of unclaimed voters' cards. But from our preliminary investigation, the discovered that many National Youth Corp Service (NYSC) members who registered did not collect their PVC.
"We also discovered that many students who registered have relocated while some of them have graduated. Many others have relocated from their states."
Dr Akeju said the unclaimed voters' cards would be burnt so as to prevent a situation where the unclaimed cards would be used to manipulate the election.