An accident at the Lekki Toll gate early Sunday this morning has left four dead and several people badly injured.
According to an eye witness who simply identified himself as Tony said, a Lexus SUV with plate registration number LAGOS KJA 615 DF driven by drunk driver, that had just left the Quilox night club on Ozumba Mbadiwe and heading towards the Lekki Tollgate and Ajah caused the accident.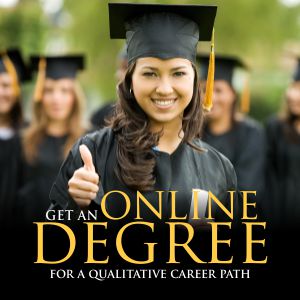 The eye witness further stated that, the drunk Lexus SUV driver heading towards the Lekki Tollgate, just by the last traffic light crossed over to the other lane leaving the tollgate and thus had a head-on-collision with a passenger bus leaving many of the passengers injured with various degree of injuries.
Four of the passengers including the bus driver died on the spot
Operatives of the LRU towing truck are currently removing the vehicles while the Lagos ambulance service is also on ground providing support.