Nigerian actress, Halima Abubakar who suffered relapses in her health last year which prompted her to travel to India for a surgical operation is back to her old ways.
Nollywood curvy actress, Halima Abubakar is back and better.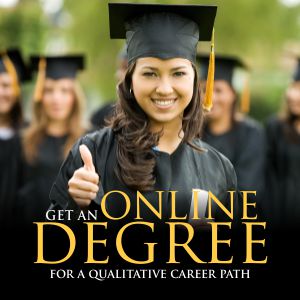 It would be recalled that the actress was so lean while she was sick but it seems she has fully recovered with her banging body back on track.
The actress stepped out to the dentist flaunting her thicker body and nipples in a new photo she shared on her Instagram page. simply wrote
"We are marching forward, we will not go back, depression, rejection, loss is not our portion; advancement, promotion, increase is ours💝💝💝😇😇"
However, the recent photos which she posted has got some of her fans talking, given that he nipples seem to be popping from the dress.