The ruling All Progressives Congress (APC) has dismissed the media reports that suggested that the party's State Executive Committee (SEC) in Kogi State has either been suspended or sacked.
The APC, in a release issued Friday in Abuja by its National Publicity Secretary, Malam Bolaji Abdullahi, said the action did not emanate from the National Working Committee (NWC) of the party or any of its organs so empowered to do so.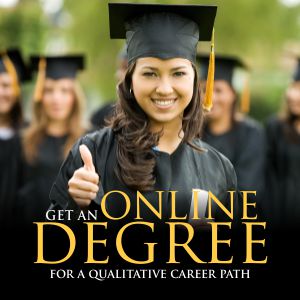 The party, which said the issues in Kogi State made it to empower a committee to undertake investigations and make recommendations, stated that the NWC had not been "appropriately briefed" on the outcome of the committee's work not to talk of taking any decision.
The party said that the officials of the APC led by its chairman, Alhaji Haddy Ametuo, remained the only recognised executive committee of the party in the State until the appropriate organ of the party decided otherwise in accordance with the procedure laid down by the constitution.
The APC said the purported sacking the Kogi executive was prejudicial and incongruous with the party's desires for reconciliation.
The party's NWC, which promised to ensure that justice was done to all concerned, enjoined all party members at all levels to desist from taking unilateral actions that were likely to further jeopardise the on-going peace process.