Workers of the National Health Insurance Scheme have launched a protest over the reinstatement of the Executive Secretary of the scheme, Prof. Usman Yusuf.
Workers for and against the presidential directive, yesterday, protested at the Utako District, Abuja, corporate headquarters of NHIS.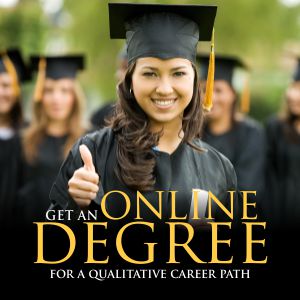 Anti-Yusuf protest had paralyzed activities at the scheme last Thursday, but  the case was different yesterday, as workers rooting for the embattled chief executive countered their colleagues.
Daily Sun gathered that Yusuf had arrive office at about 6am, apparently to avoid any form embarrassment that may have come from the protesting workers.
As the protest continued, policemen on ground to prevent breakdown of law and order, did not apply force in halting the protest as they exhibited politeness in handling the situation. 
Yusuf was reinstated through a presidential directive dated February 5th, 2018, despite facing allegations of misconduct at the Economic and Financial Crime Commission (EFCC).
His resumption did not go down well with some section of the workers, who vowed to continue the protest until his reinstatement is reversed.    
The workers under the aegis of the Association of Senior Civil Servants of Nigeria and the Joint Health Sector Union called on President Muhammadu Buhari to reverse the reinstatement, which according to them is a smear on the administration's anti-graft war.
While the anti-Yusuf group claimed that the embattled Executive Secretary who is under investigation by the Economic and Financial Crime Commission (EFCC) ought to stay away from office until he was cleared by the anti-corruption agencies, their rivals said the president had not committed any offence by reinstating him.
Spokesperson for the concerned staff who supported the reinstatement, Uchenna Ewelike said Yusuf's investigation was unlawful, did not follow due process and should be discontinued.
Addressing journalists on the premises of the agency, Ewelike said it was not the duty of staff to demand for who presided over them rather the job of the workers union was to fight for the welfare of members.
He also claimed that the protest against the NHIS boss was as a result of the reform being carried out under his watch.