Spokesman of Ibrahim Babaginda, Kassim Afegbua, has said the former military president authorised the statement he issued earlier on Sunday.
Babangida in the statement said it was time to sacrifice "personal ambition" for the "national interest".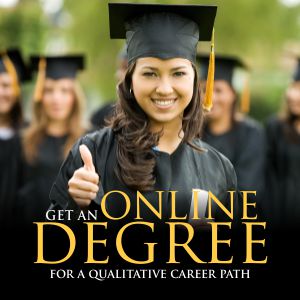 There was a controversy when another statement was issued from IBB's camp.
Speaking on Politics Today,  a programme on Channels Television, Afegbua said; "The statement I released is in order."
"IBB did not hold any press conference in Minna. It was overzealous people that issued that statement of his denial. I wouldn't issue any statement without his approval. I have spoken with him and he said he has not recanted the statement,"
" I have been issuing press statements for IBB for over 15 years and none have been refuted".
"IBB never received GCON, he was conferred with GCFR"