The four nation's refineries produced 204.31 million litres of petrol equivalent to 18.24 percent of the total amount sold in October 2017, the Nigerian National Petroleum Corporation (NNPC) said in a statement.
Within the period, the oil company said it imported about 915.48 million litres equivalent to 81 .76 percent of the amount consumed in the country.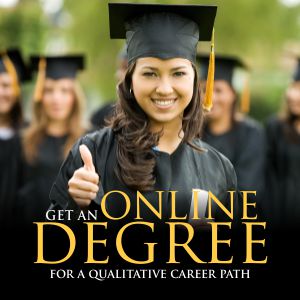 The NNPC spokesman, Ndu Ughamadu said, yesterday, that a breakdown of the volume of white products injected into the system showed that the 1.352.86 billion litres of products sold and distributed through its downstream subsidiary, Petroleum Products Marketing Company (PPMC), within the period was slightly higher than the 1.282.61 billion litres for September 2017.
The statement didn't give details of what each refinery produced within the month, but that PPMC distributed 1,119.79 billion litres of petrol, 95.72 million litres of kerosene and 137.34 million litres of diesel.
"Total sale of white products for the period October 2016 to October 2017 stood at 16.18 billion litres. Petrol amounted to 14.11 billion litres and accounts for 87.22%. While total special products for October 2017 was 114.49 million litres, comprising of 63.82 million litres of Low Pour Fuel Oil (LPFO) and other special products totaling 50.67 million litres," it said.
In terms of gas supply and production the report, which is the 27th in the series, stated that out of the 252.83 BCF of gas supplied in October 2017, a total of 145.03 BCF of gas was commercialized, comprising of 35.41 BCF and 109.62 BCF for the domestic and export markets respectively. This translates to an average daily supply of 1,142.15 million standard cubic feet of gas per day (mmscfd) to the domestic market and 3,536.11 mmscfd of gas supplied to the export market.
About 3,136.19 mmscfd or 88.69 per cent of the export gas was sent to Nigerian Liquefied Natural Gas Company (NLNG) Bonny for October 2017 compared with the period (October 2016 to October 2017) an average of 3,066.29 mmscfd or 91.90% of the export gas.
Gas flare rate was 9.59 per cent within the period i.e. 781.77 mmscfd compared with average gas flare rate of 10.03 per cent i.e. 752.45 mmscfd for the period October 2016 to October 2017.